Why reinvent the wheel when you can get help from an expert?
Save time and gain peace of mind.
Sign up here for a personalized LinkedIn profile review. Available as an add-on to the Powerful LinkedIn Profile course or video course. See details on the timing and process in the FAQ below.
Available as a single set of comments or two rounds of review.
Reviewed by executive coach and online profile expert Anne Marie Segal.
H

igh-level, top-to-bottom feedback.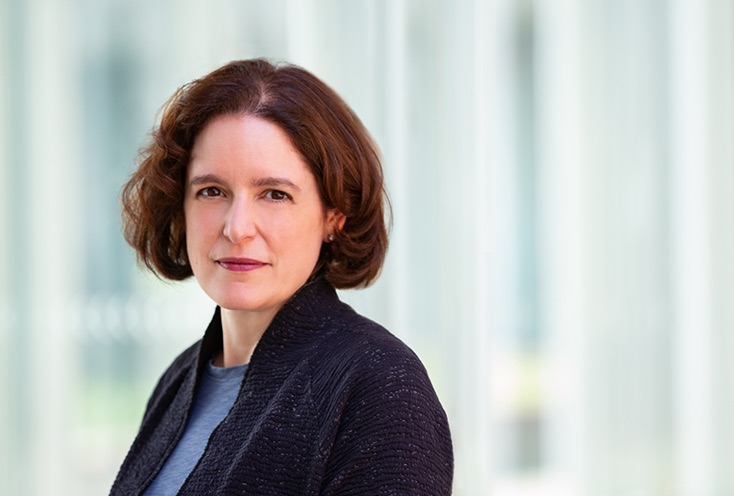 Your Instructor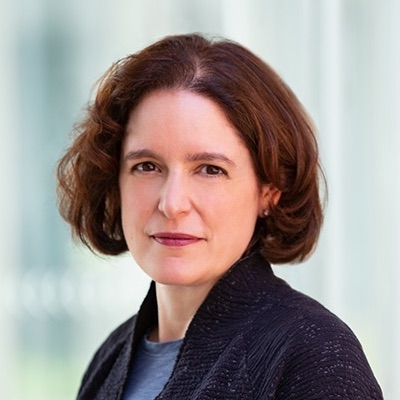 Anne Marie Segal is an executive coach, author and former practicing attorney.
She partners with senior leaders, attorneys and others to accelerate professional development and personal branding to reach goals such as career transition, Board or C-Suite candidacy and other leadership advancement.
Building blocks of Anne Marie's coaching include career visioning, value proposition development, presentation and networking strategies, interview preparation, LinkedIn® and resume writing and other means to build executive presence, graceful transitions and impactful communications.
She has presented to the United Nations (ICTY/MICT), University of Chicago, Association of Corporate Counsel and National Resume Writers Association, among other law firm, corporate, non-profit, professional networking and university audiences. She is the author of two career-related books: Master the Interview: A Guide for Working Professionals and Know Yourself, Grow Your Career: The Personal Value Proposition Workbook and has written for Forbes.com as a member of the Forbes Coaches Council. She has also been quoted on CNBC.com, Monster, Above the Law and other media.
You can read more about Anne Marie on her website or her own LinkedIn profile.
Frequently Asked Questions
When does the course start and finish?
This course is an ADD-ON to the Powerful LinkedIn Profile course. Once enrolling in this course, you can request a high-level profile review at any tine within six months of enrollment. Details for how to request this review are included within the course.
How do I get feedback on my profile? What does it include?
You can submit your profile to us for a round of high-level review within six months of enrolling in the course and receive high-level comments within two weeks of your submission (with limited exceptions*). This review is intended to identify top areas for improvement, reinforce the goals of the course and help you target and fix any "blind spots" that may arise. It does not include original writing or rewriting. *Note that Segal Coaching Online is closed August 15-September 2, November 15-30 and December 15-January 4 of each year. Any profile request received during those weeks will be queued for review upon our return.
Does creating a powerful profile guarantee that I get a job?
No, we can't guarantee it. While LinkedIn is often a significant component of the modern job search, there are many factors at play in a successful search. What we can say is that you will learn how to demonstrate your marketability, showcase your strengths, build your confidence through a powerful profile and leverage LinkedIn to advance your career.
How important is my LinkedIn profile to my career?
LinkedIn is the most powerful online platform for job search and career development, and more recruiters and hiring managers are reaching out directly to candidates based on the strength of their LinkedIn profile. In addition, as you are defining your value proposition and brand for your profile, you are also taking a step toward preparing for interviews and other aspects of the career transition journey.
Will I need to proofread my profile again?
We will make every effort to return comments on grammatical and spelling errors. Nonetheless, you should always conduct a final proofread before AND after posting any changes to your profile.
Is there any fine print?
Our terms of use and privacy policy (including GDPR compliance) are available at the links on the bottom of this page or by visiting www.segal247.com/p/terms and www.segal.247.com/p/privacy, respectively.